Regular price
Sale price
$1.49 CAD
Unit price
per
Sale
Sold out
Technique Tags
Technique Tags are the first product on the market to help you identify what is on your rods quickly and easily.

Simply slide the Technique Tag onto your Casting Rod Glove and you will save valuable tournament time by being able to quickly identify the rod you need.
The Rod Glove offers 36 different Technique Tags for Casting Rods.

NOTE: Technique Tags are only available in black with white lettering and only fit on expandable mesh casting model Rod Gloves.
View full details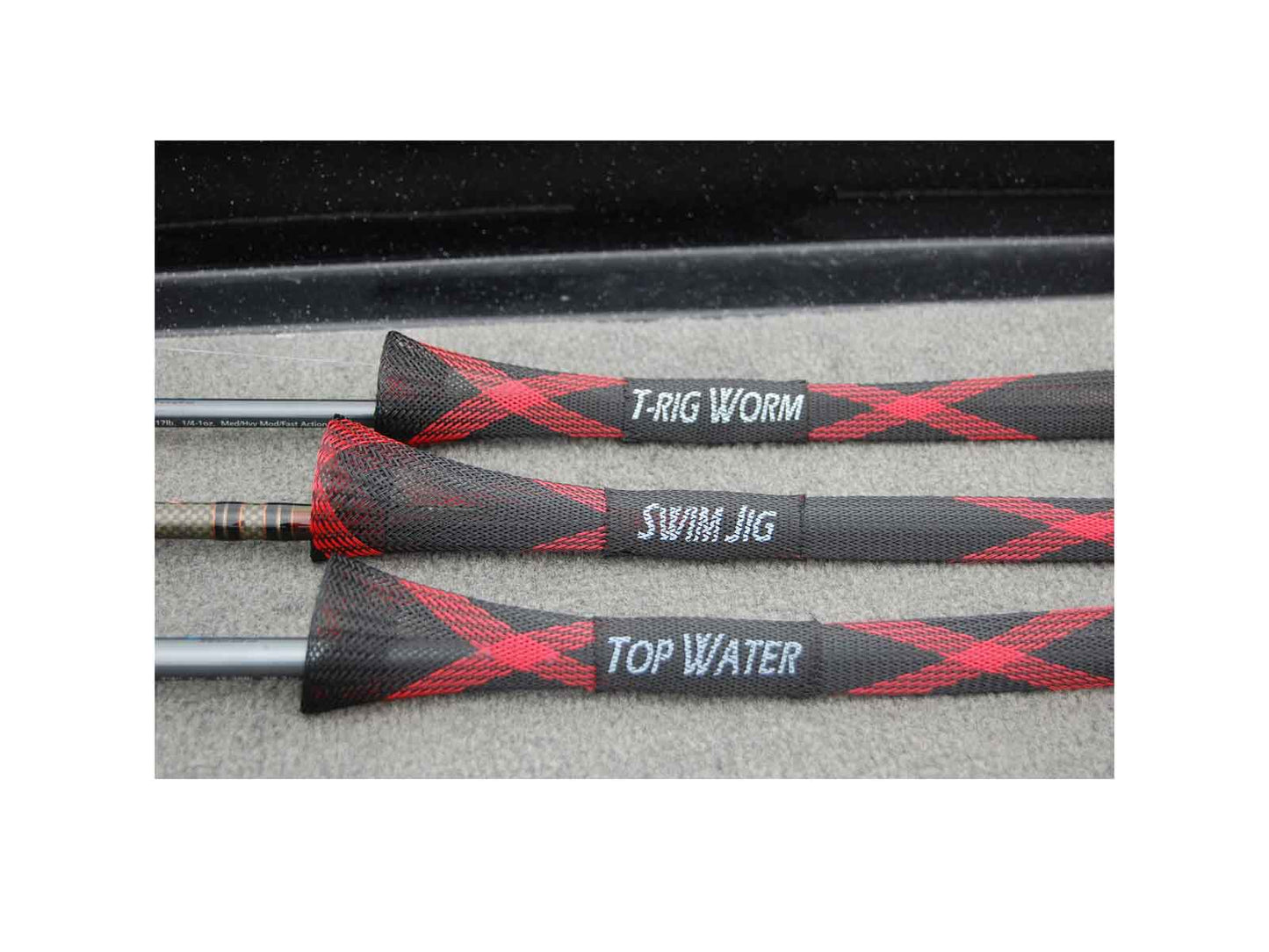 What took me so long
What a simple and unique tool. Not only helps me to identify my baits but biggest help in keeping the right size sleeve on the correct rods.
Hard to read when put in use
The tags are as advertised however, when they are placed onto a covered rod, the stretch of the cover webbing distorts the lettering and makes them hard to read. Consider adding a small non-stretch strip for the name
Technique Tags
These tags are so cool , always trying to organize my tackle these tags help locate the rod ad reel I need quickly.